Florida Workers'
Compensation Claims
If you are hurt on the job, we are the team that can help you.Barry R. Lerner
---
---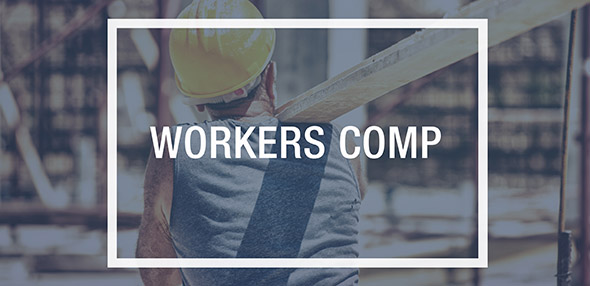 If you were hurt on the job, Florida workers' compensation laws can help provide you and your family with benefits for lost income and medical expenses. These benefits may even extend to permanent injury or death in tragic cases. You may be able to claim these benefits no matter if the injury resulted from a specific industrial accident or the injury was developed over time.
Often times, workers never stop to think about the types of benefits they may receive for workplace injuries until after an accident occurs. Under the law, injured employees are entitled to receive compensation benefits (depending on the extent of the injury), medical treatment, reimbursement for mileage driven to seek authorized treatment, and even funeral benefits.
---
Connector.

Dedicated To You

We are dedicated to making sure you receive the justice you deserve for your case.
Connector.

Experienced

With over 90 years of collected experience we are able to take on almost any case.
We Are Dedicated To Helping You With Your Case.
Injured At Work
If you are hurt at work, the first thing you will need to do after seeking medical treatment is to report your injury to your employer. Under the law, employees must give their employers notice within 30 days of becoming aware of the injury or they may forfeit their legal rights to receive workers' compensation benefits.
Almost all employers in Florida are required to carry workers' compensation insurance to cover compensation and medical benefits. Furthermore, the employer must report the injury to their insurance provider within seven days of notice from the injured victim.
Under Florida law, companies who meet the following criteria must carry workers' compensation insurance:
---
Construction companies with even one employee
Other business outside the construction industry with at least four or more workers
Other business outside the construction industry with at least four or more workers
Agricultural employers with five or more full time employees and/or 12 seasonal workers
Any state or local employer
Learn More
Workers' Comp Benefits Available In The State of Florida
An employer's workers' compensation insurance is meant to cover medical expenses related to treating a workplace injury. Should the injured victim need to travel to receive treatment, he or she may be reimbursed for the mileage driven as well.
Lost Wage and Other Monetary Compensation
Depending on the extent of the injury, injured Florida workers may be entitled to either some form of temporary or permanent disability income benefits. This determination is based on information provided by a physician.
Temporary total disability (TTD) – Injured workers unable to perform any of their work duties for a relatively short period of time may receive TTD benefits while they recover.
Temporary partial disability – Workers able to perform some work duties can receive part of the income they lose while still going to work
Total permanent disability – In serious cases, workers unable to ever return to work may receive long term income benefits to compensate them for their injuries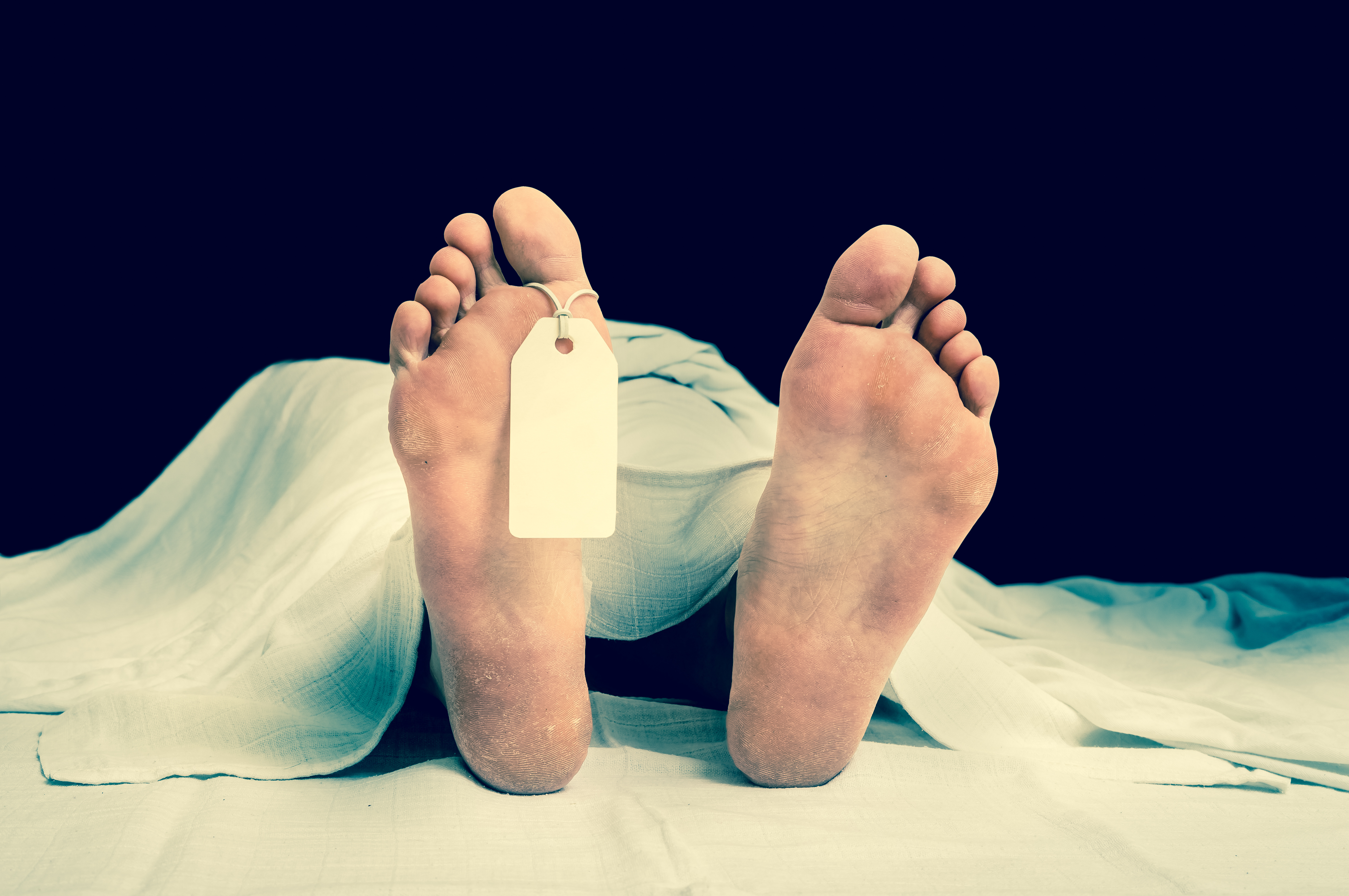 Death Benefits
In cases of workplace fatalities, surviving family members may be entitled to as much as $150,000 over the course of their lifetimes. In addition, family members can receive up to $7,500 for funeral expenses to lay their loved one to rest.
Learn More
Independent Medical Exams
Following a workplace injury, the employer may ask the injured victim to undergo an independent medical examination (IME). During this exam, the hurt employee will have his or her injuries evaluated to diagnose the ailment, determine the severity of the affliction, and recommend treatment, if necessary.
Injured workers should understand the doctors performing the IME are chosen by the insurance companies. During these exams, workers are advised to be polite and cooperative with the physician and inform him or her of any and all pain they may be experiencing.
---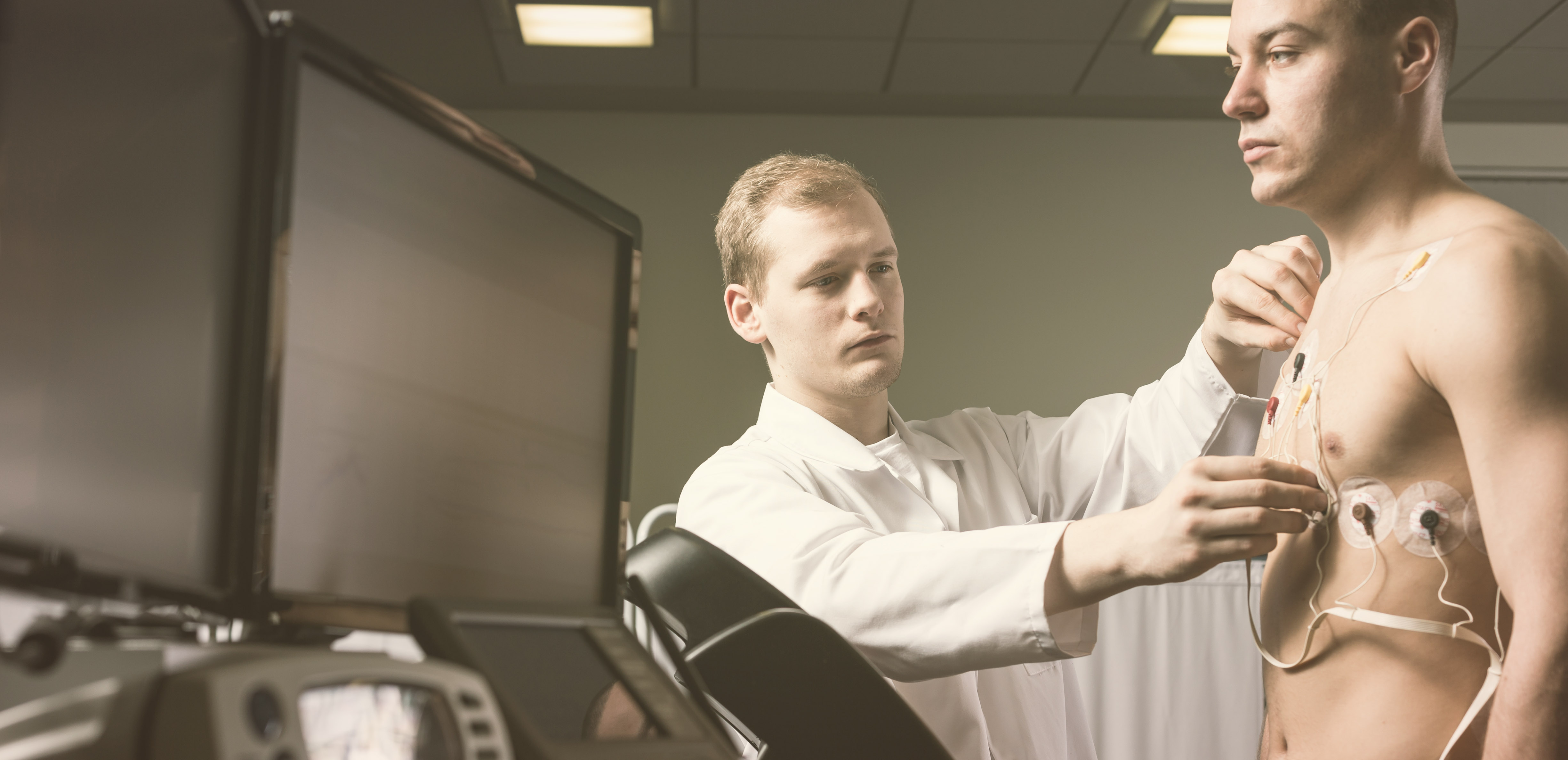 Appeals Process If Claim Is Denied By Insurance Company
Petition For Benefits
If workers compensation benefits are denied, the injured worker may file a petition for benefits. These are filed Office of the Judges of Compensation Claims at the Department of Administrative Hearings and includes information like a description of the accident, the type of work performed and specific benefits requested.
Mediation
Under the law, employees are required to engage in mediation with their employer to help resolve workers' compensation claims outside of court.
Mediation gives both sides an opportunity to sit down and try to come to an amicable solution to the situation and must take place within 130 days of filing a petition for benefits.
Pre Trial Hearing and Final Hearing
Pretrial hearing – The claimant or her attorney meets with representatives from the insurance company in front of a Judge of Compensation Claims. During the hearing, the parties outline their witnesses and evidence that will be presented at a final hearing.
Final hearing – Each side of the case presents their evidence after which a judge will issue a ruling.
Benefits Of Having A Workers' Compensation Attorney
Even though Florida law gives injured workers the right to receive compensation benefits and reimbursement for medical expenses, insurance companies and their adjusters often attempt to downplay the victim's injuries in an attempt to pay little or no compensation. An experienced Florida workers' compensation attorney can help guide claimants through the complex legal process and advocate strongly for their best interest.
If you or a loved one were hurt on the job, contact the dedicated Florida workers' compensation attorneys at Barnett, Lerner, Karsen, & Frankel, P.A. for a free legal consultation about your case.
Learn More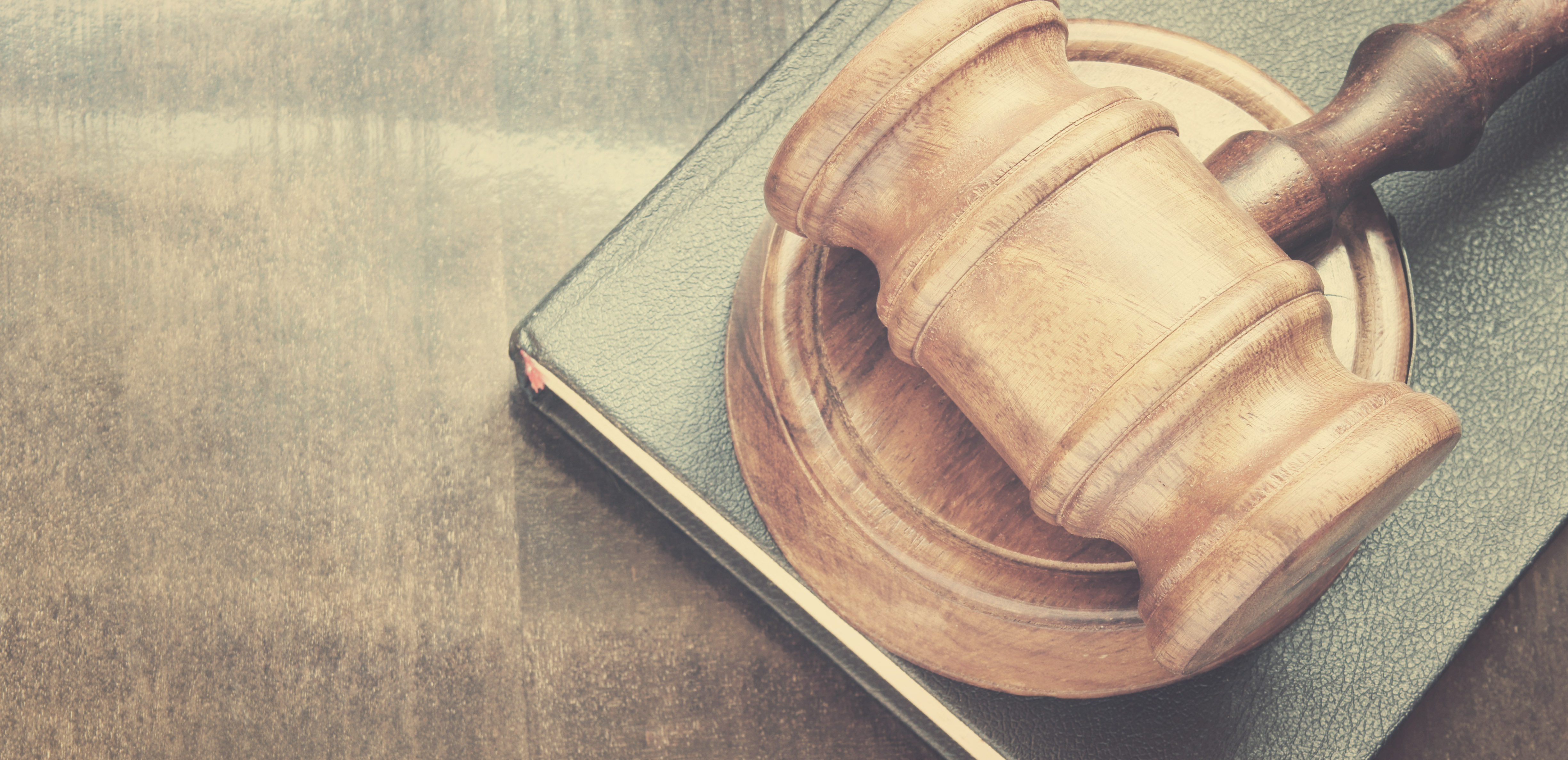 ---
Our Videos
Would you like to learn more? Still need a little more information? Our videos may help.
---
Get Started
Work with a team that cares about you. We have the experience and dedication to bring the justice you deserve.