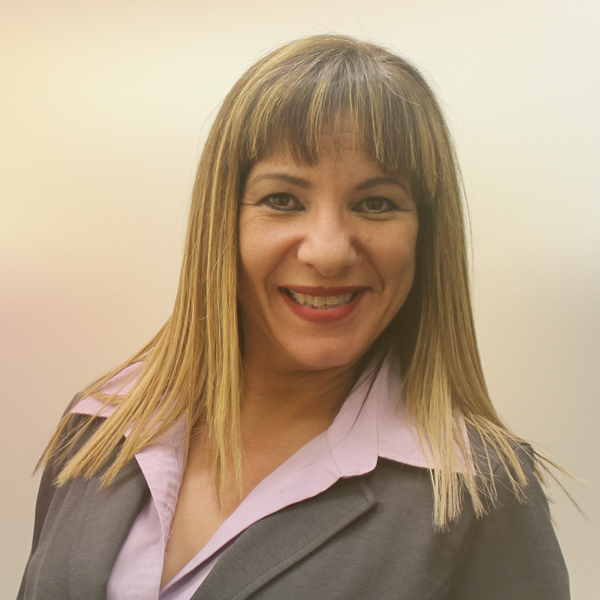 Maria Perez is a bi-lingual paralegal with over 20 years of experience working with some of the top law firms and insurance companies in the Miami and Ft. Lauderdale areas. Ms. Perez has a Bachelor of Science Degree in Business Administration.
She began her career as a WC Legal Assistant for one of the largest insurance companies in the United States assisting the attorneys with transcription of pleadings and correspondence, drafting of legal documents for filing with the court system as well as written and oral translation for Spanish speaking clients. She later became their Office and Systems Administrator in charge of hiring, training and developing the workers' compensation team by implementing office procedures and training the staff in computers systems.
As a Litigation Paralegal in our office she will be assisting our attorneys by processing, reviewing and summarizing the incoming discovery responses and disclosures in preparation for trial for DBA & USL&H cases. In addition, she is a crucial point of communication and contact for our clients.
---
Get Started
Work with a team that cares about you. Our team has the experience and dedication to get you the justice you deserve.