Workers Compensation Benefits Available In Florida
If you are hurt on the job, we are the team that can help you.Barry R. Lerner
---
---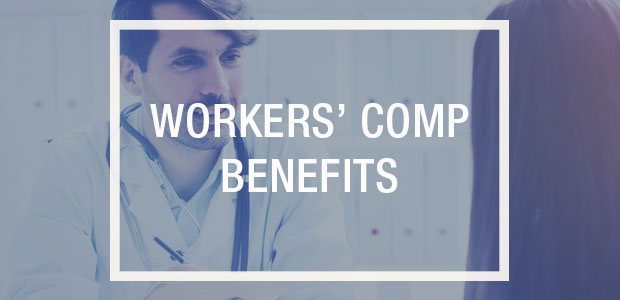 Know How To Report Your Injury
When someone is hurt on the job in Florida, he or she may be entitled to several different types of benefits under the state's workers' compensation laws. These statutes are designed to keep injured workers from incurring enormous medical bills and suffer hardships from lost income for suffering a workplace accident.
Types of workers' compensation benefits in Florida include reimbursement for medical treatment necessary to treat the injury, lost income benefits due to permanent or temporary disability, and death benefits in tragic cases of workplace fatalities. Workers need to report any injuries within 30 days of the injury to make sure they are not excluded from these vital benefits and jeopardize their health and income.
---
Connector.

Dedicated To You

We are dedicated to making sure you receive the justice you deserve for your case.
Medical Benefits
First and foremost, injured workers need to receive important medical treatment to take care of their health and hopefully get them back to work so they can provide for their loved ones. There are some caveats to getting medical treatment workers need to be aware of to ensure they are properly reimbursed and treated within the scope of the law.
After an injury, the employee needs to visit an authorized medical provider through the employer's workers' compensation insurance company. In cases where the injury results in an emergency room visit, the victim should inform medical staff the injury was a workplace accident and provide their insurance information and their employer's contact information as well.
Workers' compensation insurance affords injured workers the following types of treatment:

---
Treatment from an authorized primary doctor and specialist if necessary
Hospitalization
Doctor's visits
Physical therapy or rehabilitation
Medical testing
Prescription drugs
Prosthetic limbs
Attendant care
Reimbursement for mileage driven to and from medical appointments
Lost Wage and Other Monetary Compensation
There are two types of compensation benefits injured Florida workers may receive, permanent or temporary, and each type of income benefit may either total or partial depending on the medical examiner's opinion. Compensation benefits are typically two-thirds of the employee's average weekly wage and may be capped after certain time periods, regardless of the extent of the injury.
• Temporary disability benefits – Injured workers may receive up to two-thirds of their average weekly wage, whether they have a temporary total disability (unable to work at all) or a temporary partial disability (able to work in a diminished capacity earning 80 percent or less of their normal income). These benefits are usually capped at 104 weeks.
• Permanent disability benefits – Employed unable to return to work ever again after an injury are classified as having a permanent total disability and may receive up to two-thirds of their average weekly wage (capped at $863) until the age of 75. Victims who can work but will suffer a permanent physical impairment are classified as having a permanent partial disability and are compensated on a scale set forth by the Florida Division of Worker's Compensation.
Florida has very strict rules for types of injuries which warrant permanent disability status. Types of injuries that may result in permanent total disability payments include spinal cord injuries, amputations, second and third degree burns, or total industrial blindness.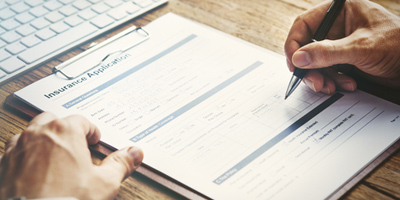 Death Benefits
When catastrophic workplace accidents leave surviving family members without the care and support their loved one once provided, workers' compensation insurance can help ease some of the financial hardships which may befall them. Florida workers' compensation death benefits include:
• Up to $7,500 in reimbursement for burial expenses
• Two-thirds of the deceased's average weekly wage up to $150,000
Should the deceased leave behind a spouse with no children, he or she may receive up to 50 percent of the victim's average weekly wage. That number may increase to up to 66.6 percent (two-thirds) should the deceased leave behind a spouse and children.
Everyone has a unique case, are you
We can help.