Injured At Work
The contracts associated with a franchise business, from either side, can be complex.Barry R. Lerner
---
---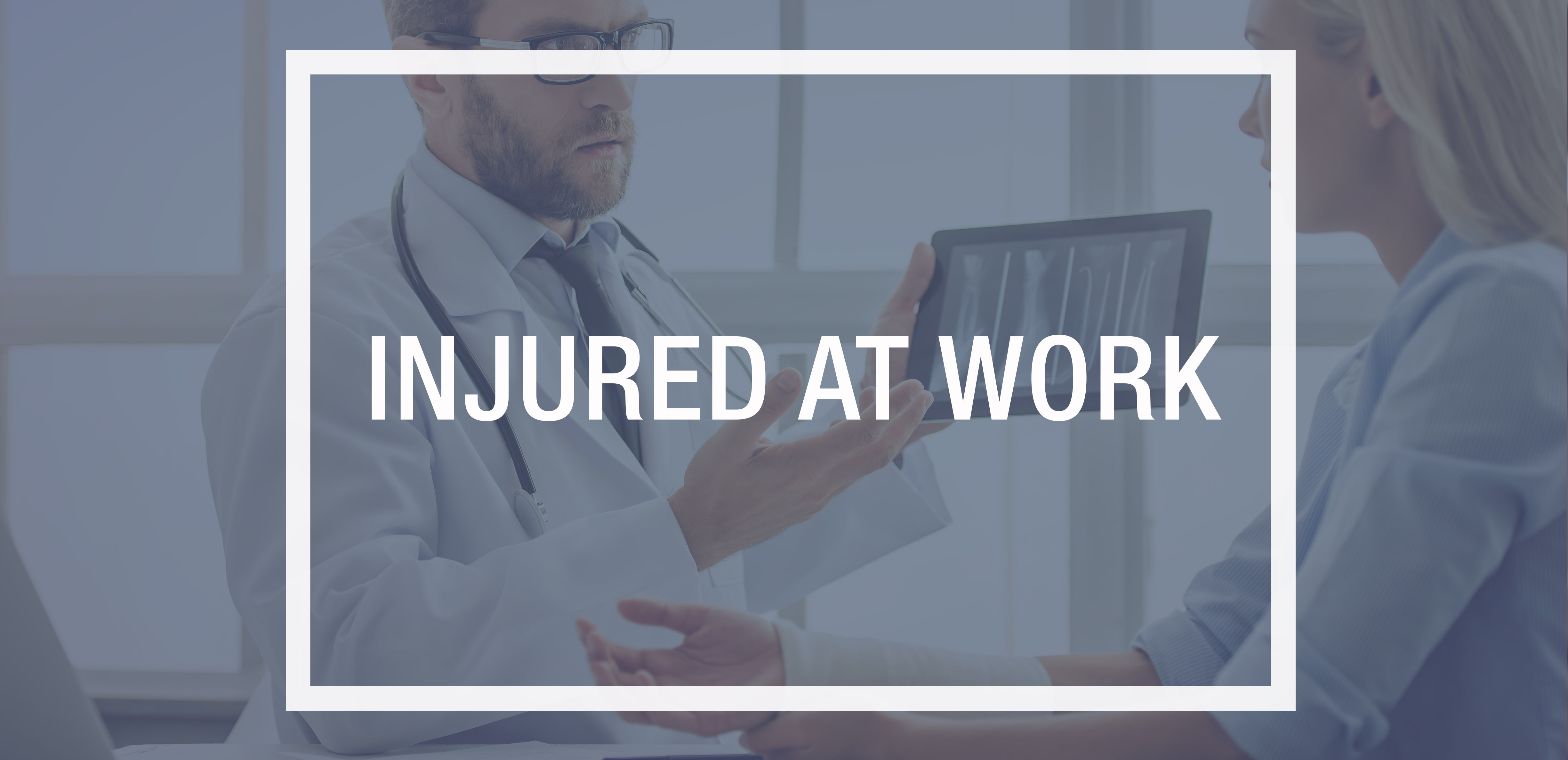 Get The Compensation You Deserve
If you have been hurt on the job, your first concern after your health and safety will more than likely be how you will provide for you and your family while you recover or work in a diminished capacity if possible. Fortunately, Florida law requires qualifying employers to carry workers' compensation insurance to provide disability benefits and reimburse injured workers for their medical expenses.
While the thought of going through this process may seem daunting, the dedicated Florida workers' compensation attorneys of Barnett, Lerner, Karsen, & Frankel, P.A. can help guide their clients through their claims with dignity and respect. We advocate strongly for the rights of our clients and stand up to insurance companies and employers who would deny otherwise legitimate claims.
---
---
Connector.

Dedicated To You

We are dedicated to making sure you receive the justice you deserve for your case.
How To Report An Injury At Work
One of the most important things injured workers need to know is that the law requires them to inform their employer about their injury within 30 days of becoming aware of it. In fact, the sooner the better as medical evaluations can take place to properly document an injury from its onset. If the 30 day threshold is not met, injured workers may lose all legal recourse to claim the benefits they and their families are entitled to. While some may typically think of workplace injuries being specific incidents or industrial accidents, there are numerous repetitive and/or cumulative injuries which could also qualify. These ailments may include back problems, carpal tunnel syndrome, and conditions associated with repeated exposure to chemicals. Repetitive stress injuries may take some time to develop and once the employee becomes aware of the condition, he or she should immediately inform their employer.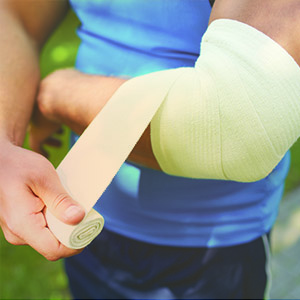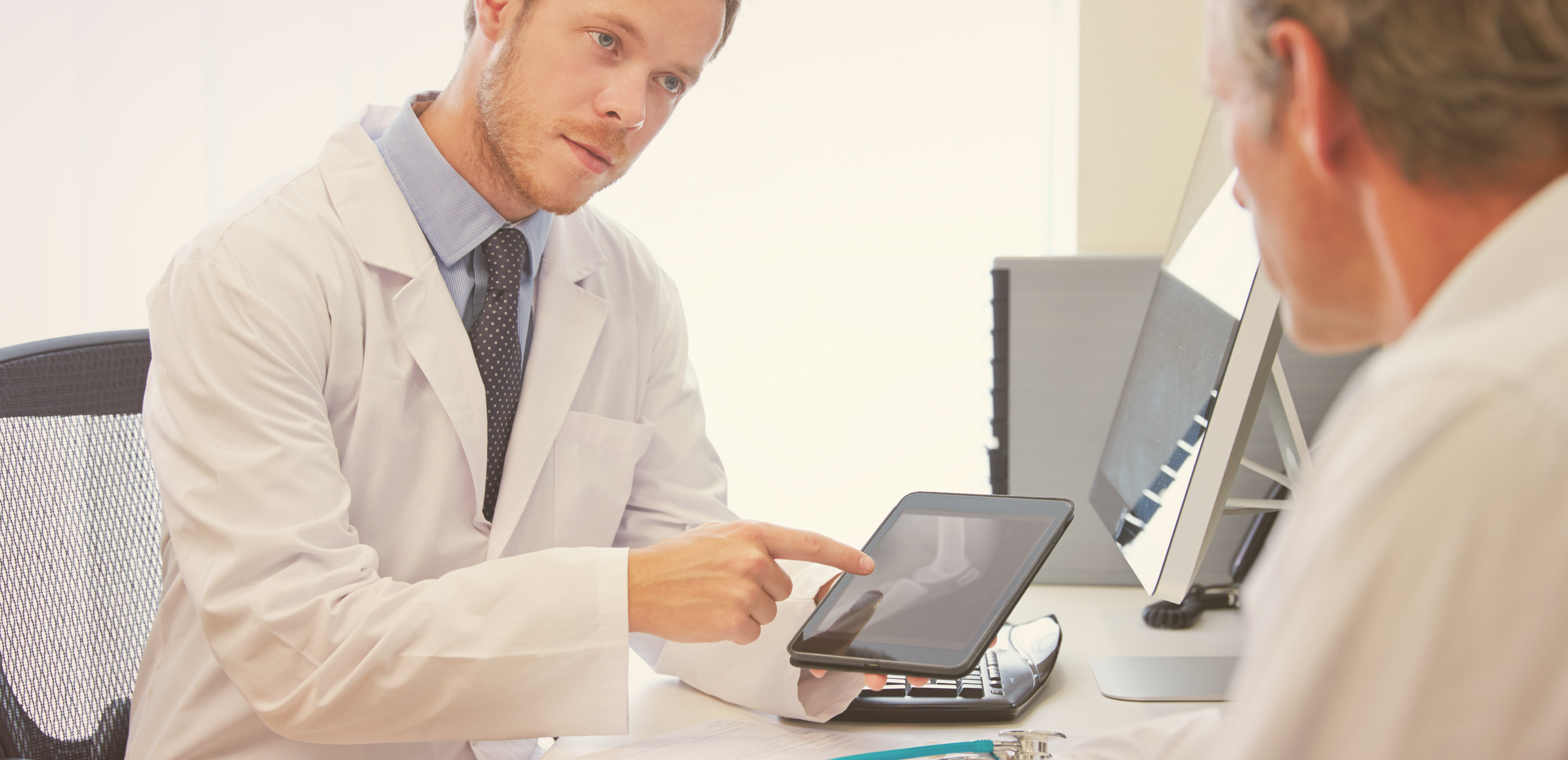 Reporting Injury To The Insurance Company
The employer has a legal duty to inform their workers' compensation insurance provider about the injury within seven days of them becoming aware of it. Furthermore, Florida law requires employers carrying workers' compensation to post information about their insurer for employees to report their claims directly should they feel it necessary.
If the information is not posted in a conspicuous place, the employee may contact the Employee Assistance and Ombudsman Office for assistance.
Everyone has a unique case, are you
We can help.