Advantages Of Having A Workers' Compensation Lawyer
If you are hurt on the job, we are the team that can help you.Barry R. Lerner
---
---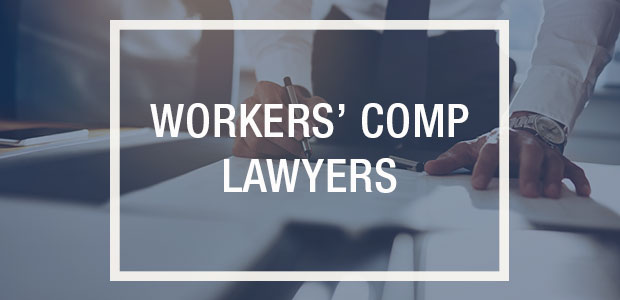 Fight For Your Rights
Even though Florida workers' compensation laws are set up to protect workers who were hurt on the job, the benefits can never be truly guaranteed to every single employee. Often times, employers and their powerful workers' compensation insurance carriers try to downplay the seriousness of an injury or even suggest the condition was preexisting or arose out of an incident outside the workplace.
Sometimes, claimants may attempt to handle their own workers compensation claims themselves, thinking the insurance company will do the right thing. Unfortunately, these same individuals may have their claims denied, forcing them to hire a Florida workers' compensation attorney to help them fight for their rights.
---
Connector.

Dedicated To You

We are dedicated to making sure you receive the justice you deserve for your case.
Connector.

Experienced

With over 90 years of collected experience we are able to take on almost any case.
It Is A Good Idea To Get A Workers' Compensation Attorney?
It is almost always a good idea to at least speak to a workers' compensation attorney about the nature of your case. The Florida workers' compensation attorneys of Barnett, Lerner, Karsen, & Frankel, P.A. offer free initial consultations to workplace injury victims to help them under their legal options.
Having an attorney from the very start of a workplace injury claim provides a multitude of benefits to the injured worker. This includes:
---
Having necessary paperwork filled out properly and sent in within time limits
Estimating the value of the claim
Create a legal strategy and leverage the power medical evidence
Letting employers and insurance companies know the claimant is taking the claim seriously
What If I Have A Serious Injury?
Injured workers suffering from serious, debilitating workplace injuries should absolutely hire a workers' compensation attorney. Some claimants may believe because they have a severe injury the insurance company will understand the seriousness of the situation but that notion is not necessarily true.
Insurance companies may still attempt to downplay the seriousness of an injury and their "independent" medical examiner may not give full credence to the breadth of a victim's injuries.
Why Do I Need A Workers' Compensation Lawyer?
Employees filing workers' compensation claims should always consider hiring or at the very least speaking to an attorney about their case. However, there are some situations where retaining legal counsel can be important.
Scenarios where claimants should consult a workers' compensation lawyers include:
---
Denial of workers' compensation claims
Delay in disbursal of benefits
The insurance carrier fails to offer adequate income and medical benefits
The victim suffers a permanent or total disability impacting their future earning potential
The employee was terminated or his or her career suffered because of employer retaliation
A third-party may have been at-fault for the workplace accident
Experienced workers' compensation attorneys should be familiar with much more than just filing claims, in fact they should absolutely be prepared to take the claim all the way through the mediation and hearing process to get their clients the benefits they deserve. Insurance companies have years of experience denying claims and benefits so victims should have an attorney on their side working equally hard for them.
Florida Workers' Compensation Lawyers
If you or a loved one were hurt on the job, contact the experienced and dedicated Florida workers' compensation attorneys of Barnett, Lerner, Karsen, & Frankel, P.A. for a free consultation about your case. Our attorneys have over 50 years of combined legal experience and are fully prepared to help you and your family get the benefits you deserve.
---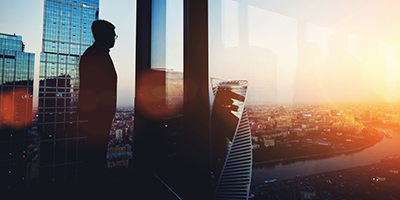 Everyone has a unique case, are you
We can help.